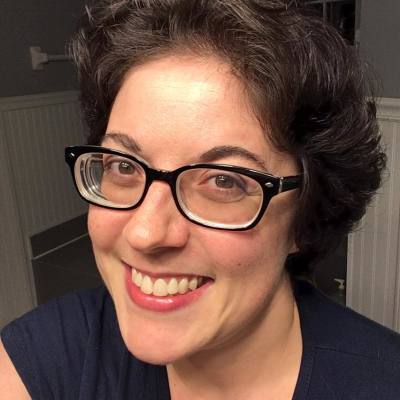 Increasing Participation in iEARN projects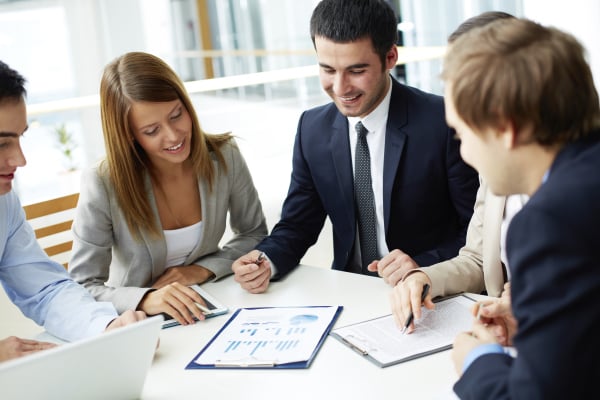 Overall Description: 
My passion is global education and I want to see more teachers making this experience available to their students.  I am a Global Educator Ambassador for the International Education and Resource Network (iEARN). One of my roles is to help other teachers become more engaged in global projects on the network.  In reflecting on what motivates me, I find that watching students during project work provides so much information in a short time.  My action research is focused on how I might find ways to bring my students with me to teacher conferences and enlist their help in demonstrating the power of global education.

My research is taking place in cycles each exploring different ways to bring my students' learning experience with me to workshops with prospective iEARN educations.  

​
Dr. Rebecca Hodges
Upper School Social Studies Teacher
            and Department Chair
Lausanne Collegiate School

lausanneschool.com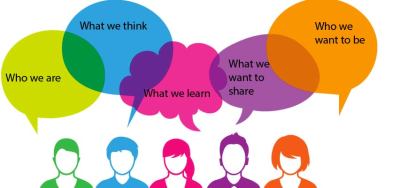 Cycle 1: Using Student Fishbowl Experience during Conference

                                    
Cycle 2:  Student Voice Shared through FlipGrid during conference
Cycle 3: Sharing Student Introduction and pre- and post information
Cycle 1: Research question: 

If I teach my students during the middle of a teacher conference in a "Fishbowl Discussion Forum," how will this affect the teacher interest in becoming a global educator?

The conference was held in Nov. 2018 Memphis, TN. The Fishbowl  experiences conference involved 18 teachers observed 17 of my students logging in to iEARN to review and comment on partner class surveys from Moldova, Mali, Algeria, and Mexico.

Data Collection:
I distributed pre-survey gauging teacher experience and interest in global collaborative projects. Unfortunately I had only 
one project book and collaboration guide to share and view.
Distributed post-survey gauging teacher interest and plans to participate in global collaborative projects.

Lessons learned:

The teachers wrote that seeing students doing the work made them feel like they could do it with their students.  They could see that the work  was approachable and doable. The time commitment to planning and keeping up with such a project was the main obstacle that they cited.


Reflections:
fishbowl teaching an iEARN project was very effective at engaging teacher interest but I didn't do any follow-up to see what happened with the teachers afterward, or why they did or didn't join iEARN projects.


it was hard to teach my students and focus on the teachers' learning as well. It's an unsustainable system because the times of conference and classwork usually don't match up.  I needed a better way to bring my students's voices into the workshop that was not dependent on time.  This led to thinking about using flipgrid to do this. 


Cycle 2: Research Question: 
If I bring my students' work to a teacher workshop by showing flipgrid video segments, how will it this experience influence them to try global projects in their own classrooms. 
Jan. 2019 St. Louis, MO. Midwest Global Teaching Dialogue conference where upwards of 40 teachers in two sessions attended. I used Flipgrid videos of my students talking through various stages in their iEARN projects to bring student voice and work to the teachers.

Data Collection
No pre-survey was distributed but
everyone got a project book and collaboration guide
Distributed interest sheet afterwards that nearly everyone signed.


Lessons learned:

Student videos were very interesting and all the participants looked pleased to see and hear students and see their work because that is the point at the end of the day. However, some expressed doubt that my class project was applicable to their class because they taught a different subject/level.

Reflections:
Specific project student videos attracted some but pushed away others. Everyone wanted the books/resources. Public teachers were pushed away by student videos because they must maintain strict privacy and confidentiality policies
Again, I couldn't do follow-up to see if the teacher interest translated into any kind of iEARN connection



Cycle 3: Research Question



March 2019 Memphis, TN. University of Memphis conference session planned.
Goals: distribute pre-survey, post-survey, and gather follow-up info, and use video of student intros and class survey discussion board posts to bring in student voice but keep the topic and level broadly applicable
Possible Cycle 2: Figure out how to be a GEA mentor; how to use student voice effectively as a global ed ambassador